Versed in streetwear and street art, Joshua Vides is both designer and artist - but above all else he is a maker of many things, all of which end up dripping in his signature black and white style.

Given this shared obsession with the mechanics of creativity, it was natural for Herschel Supply and Vides to come together and collaborate.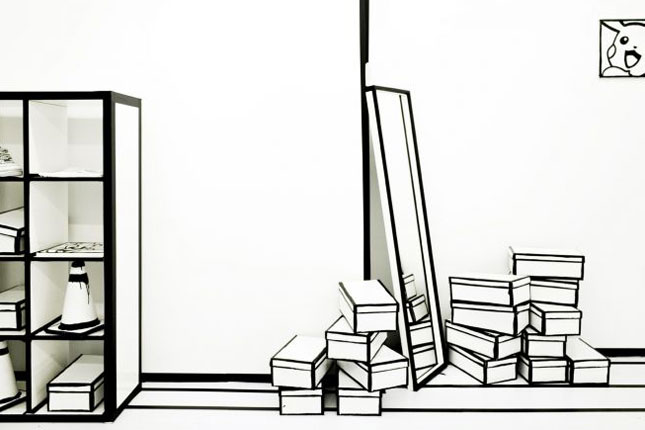 "Everything begins with an idea and every idea starts with a sketch."